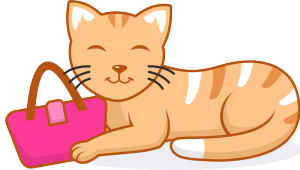 Get out your sewing machine and follow along with Brenda Miller as she shows you how to sew a handbag.
You could spend hours going from store to store searching for the right bag: the right colors, the right size, and the right number of pockets.
Or you can choose the fabrics that suit your mood, and use your sewing skills to make a bag that's yours and yours alone. If you want to carry a purse that reflects your personality there's no better way than to make it yourself.
Brenda Miller has published over 80 patterns for handbags, quilts, and more.
I love designing bags and quilts because they are functional and fashionable and can be made entirely by the home sewist. A big part of my attraction to bag making comes from a childhood encounter with my great, great Aunt Martha. She was a dressmaker par excellence from Berlin. One summer she spent a month with us. It wasn't long before she had both my Mom and I over to the local sewing shop picking out fabrics for new outfits. I can still remember the gorgeous blue dress she made me. The color and cut were absolutely perfect. Along with the dress she also made me a terry cover-up. Using the leftover fabric from this project Aunt Martha showed me how to make a tote bag with a zipper. It was a great beginning for a little girl interested in making things from scratch.

Brenda Miller
If you can't attend a live class, this is the next best thing.
Anywhere you can watch a video on your computer or mobile device, you can take one of these classes.
Here's what else you'll love about video classes
Sew in the familiar comfort of your own home.
Make your bag on your own schedule
Unlimited access. Log in whenever you'd like.
Discussion forum where you can ask questions, and see the questions others ask.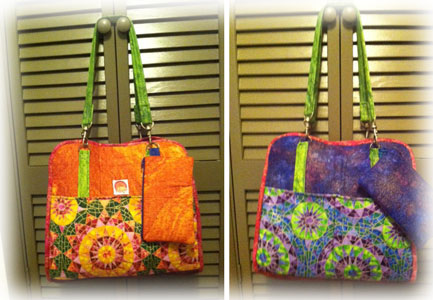 Hi Brenda! Here is my completed My Essentials Tote. The two pictures are the two sides of the same tote. I loved making the bag (my first ever), and I love using it. A place for everything and then some!

Rebekah Sousa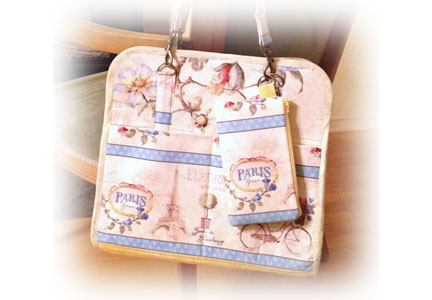 ...you followed up with a class where everyone was able to follow your instructions that complimented the pattern we were working with. You are an excellent communicator and obviously enjoy working with people. It was a busy but still relaxed day from 9:30 - 4:00 and ended with almost completed bags! Thanks again for all I learned...

Shirley Gobeil-Gravelle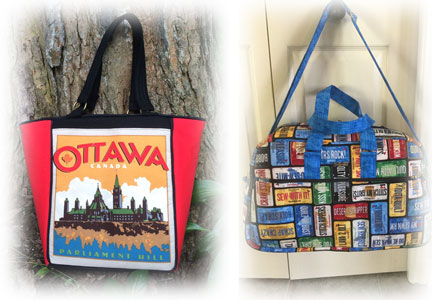 Here are my latest creations both using the Robert Kaufman Canada fabrics . The Homeward Bound Bag I made for a store sample for Stitch by Stitch. The Voyager Bag was a request from a friend. Love them both.

Chrisanna Beck
Are these classes for you?
You don't have to be an expert seamstress to make a handbag, but you do need to have some sewing skills, plus a sewing machine and other tools.
Intermediate Sewing Skills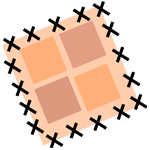 If you've ever made a garment or a quilt, you should be fine. No previous bag making experience is required, because I describe everything in the video. Here are the necessary skills:
Ability to follow basic sewing directions for pinning, basting, and stitching.
Know how to use rotary cutting tools.
Awareness of pressing techniques.
Three tips for enjoyable bag making
Check your measurements and cutting directions before cutting.
Label each cut piece as you go.
Work with ample lighting. A bright environment makes sewing much more productive and pleasant.
Tools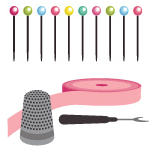 To make a bag, you should have a sturdy home sewing machine that is in good working order. The machine does not have to have any fancy stitching capabilities.
Sewing bags involves some heavy seams, so it should be able to handle some bulk but certainly does not need to be an industrial machine.
You will need a 90/14 Topstitch needle or a 90/14 Jeans needle.
Of course, as with any sewing project, you'll also need:
sharp scissors
long sturdy pins
erasable fabric markers
A full list of the tools you'll require is included in each class download.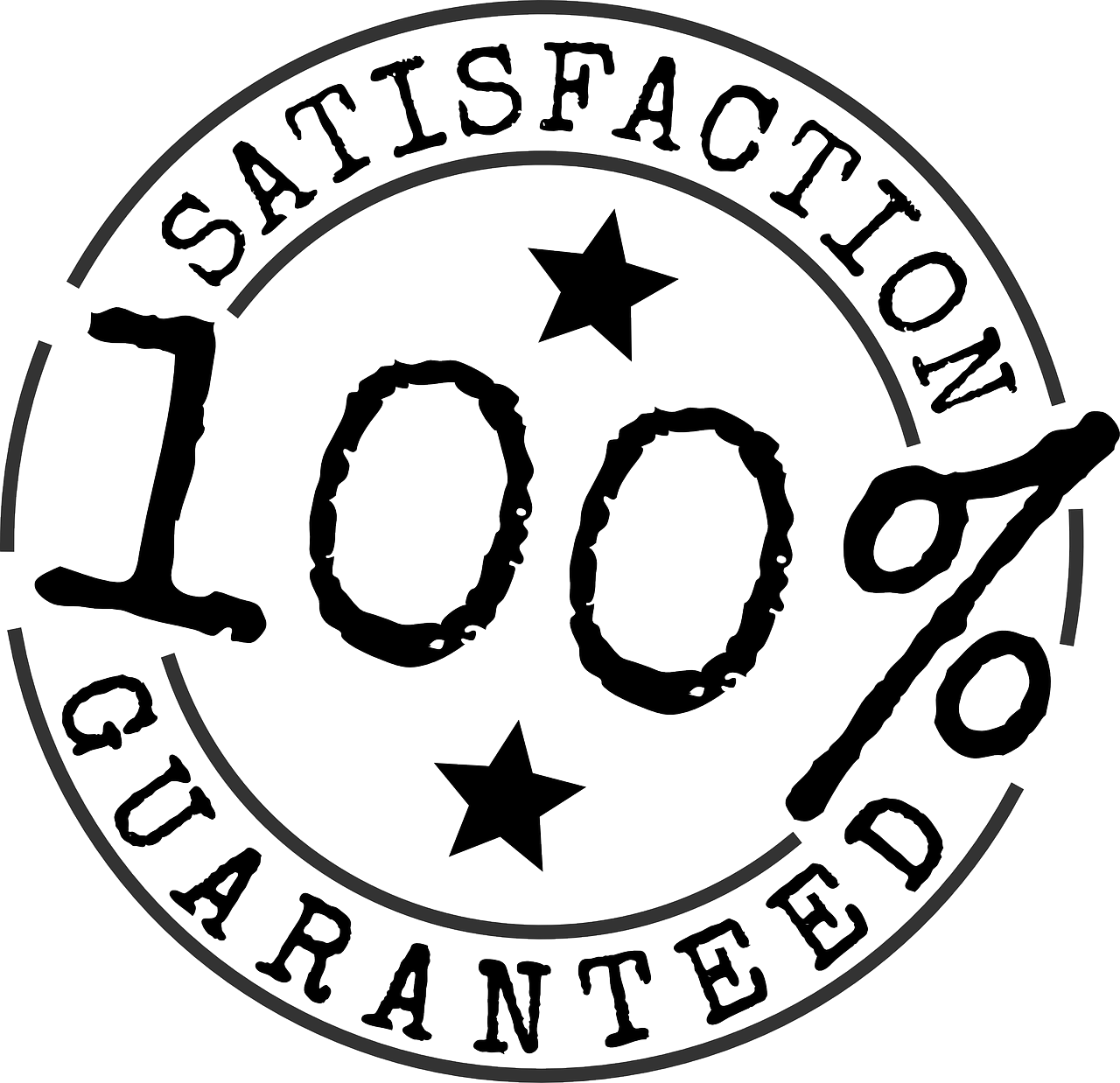 All classes come with a 30 day money back guarantee. If you aren't happy with your purchase, simply request a refund within 30 days.