A series of nine video lessons, instructed by designer Brenda Miller, gives you a step-by-step walkthrough as you sew your Essentials Tote.
Anywhere you can watch a video on your computer or mobile device, you can take this class
Sew in the familiar comfort of your own home.
Make your bag on your own schedule.
Unlimited access. Log in whenever you'd like.
Discussion forum where you can ask questions, and see the questions others ask.
About the Essentials Tote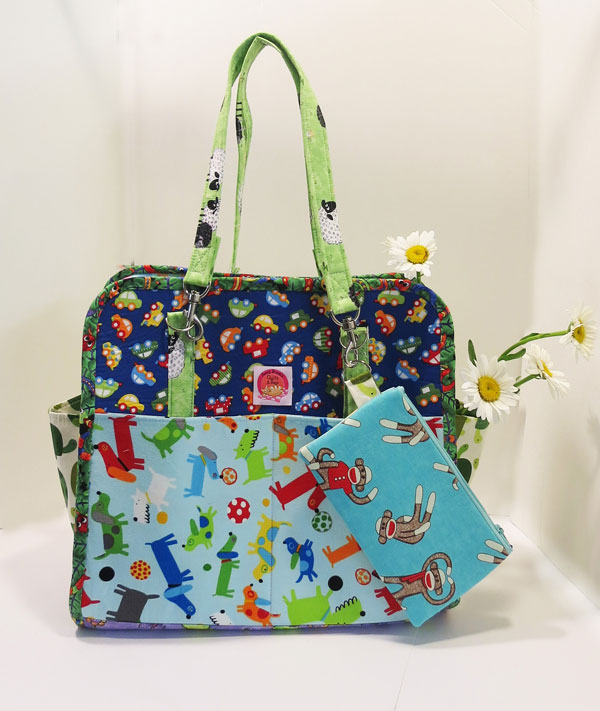 This pattern was inspired by a trip to sunny Mexico and when I designed it I thought it would be a popular summer look. That is certainly true if you make it in vibrant colors, but I've heard from many people who have used it for multiple seasons and purposes.
A day at the beach
Office tote
A purse for daily use
Diaper bag
This bag is especially great to make if you want to use up some of your stash. It uses 12 fat quarters so you'll get to show off some of that fabric you picked up but couldn't find a use for.
A useful little bonus purse
The bonus swing purse I'll teach you in the last couple of videos can quickly and easily be made multiple times to make storage pouches.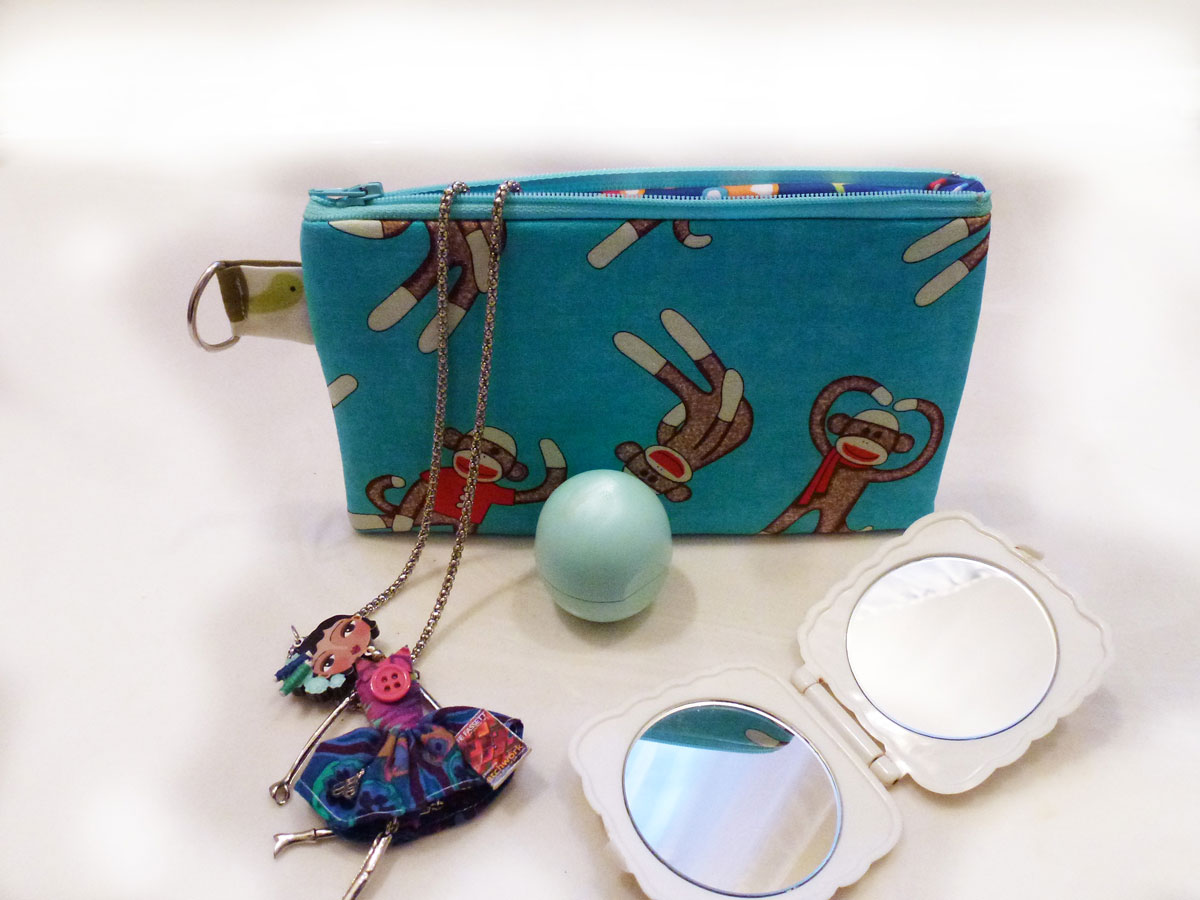 Reasons to love the Essentials Tote
Zippered swing purse attaches to the exterior or is carried inside.
Express your style by crafting this bag with 12 of your favorite fat quarters.
Closes with a click of the magnetic snap closure.
Pockets inside and out
Features a different way to build a strap so that no side seams show at the edges.
Tote measures: 14 1/2"W x 13"H x 7"D Swing Purse measures: 7 3/4"W x 4 1/2"H
This tote is thoughtfully designed, uses Brenda's quality hardware and you can make it yourself! Look for the Essential Tote. A great weekend project!

Rhonda, Schmetz Needles rep
What you need to make this bag
Intermediate Sewing Skills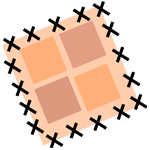 You don't have to be an expert seamstress to make one of my bags, but you do need to have some intermediate level skills. If you've ever made a garment or a quilt, you should be fine. No previous bag making experience is required, because I describe everything in the video. Here are the necessary skills:
Ability to follow basic sewing directions for pinning, basting, and stitching.
Know how to use rotary cutting tools and cutting mats.
Awareness of pressing techniques.
Tools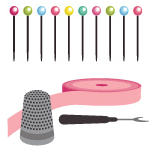 To make a bag, you should have a home sewing machine that is in good working order. The machine does not have to have any fancy stitching capabilities. It should be able to handle some bulk but certainly does not need to be an industrial machine.
Sewing bags involves some heavy seams and a sturdy sewing machine in perfect working order is your best bet.
You will need a 90/14 Topstitch needle or a 90/14 Jeans needle.
Of course, as with any sewing project, you'll also need:
sharp scissors
long sturdy pins
erasable fabric markers
A full list of the tools you'll require is included in the class download.
No Pattern Purchase Necessary
You do not need to buy the pattern separately as the templates used in the bag are provided as a download in the class, along with a full list of supplies you'll need.
DISCOUNT COUPON
When you sign up you'll receive a code to use at our online store to get a discount on a finishing kit that includes the hardware kit, stabilizer, and interfacing that's listed below.
Fabric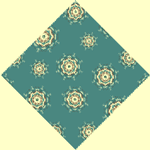 The Essentials Tote uses 12 fat quarters, so you can either use up some of your fabric stash or easily find what you need at your local shop.
FABRIC SUPPLY LIST
We recommend using quilting weight cottons.
Main Fabric and Lining — 12 Fat Quarters. A Fat Quarter of fabric measures 18" x 22".
Foam Stabilizer, single-sided fusible (like Bosal In-R-Form or Annie's Soft and Stable, Pellon Flex Foam or headliner) — 18" x 58"
Medium-weight fusible interfacing (like Pellon Décor Bond) — 3/4 yard
Hardware and Notions

SUPPLY LIST
• Five 1" D rings or Five 1 1/4" O Rings
• Four 1" swivel hooks
• One 1/2" magnetic snap
• One 7" zipper
• 1" x 2" piece clear 12 gauge vinyl 
There is a hardware kit made especially for this bag available at our online store, but you may also find what you need at your local fabric, sewing, or craft shop. The same is true of the fusible foam stabilizer.
Sign up for the video class and get a discount on the finishing kit at our online store. As noted above, it includes the hardware kit for the bag, plus stabilizer and interfacing.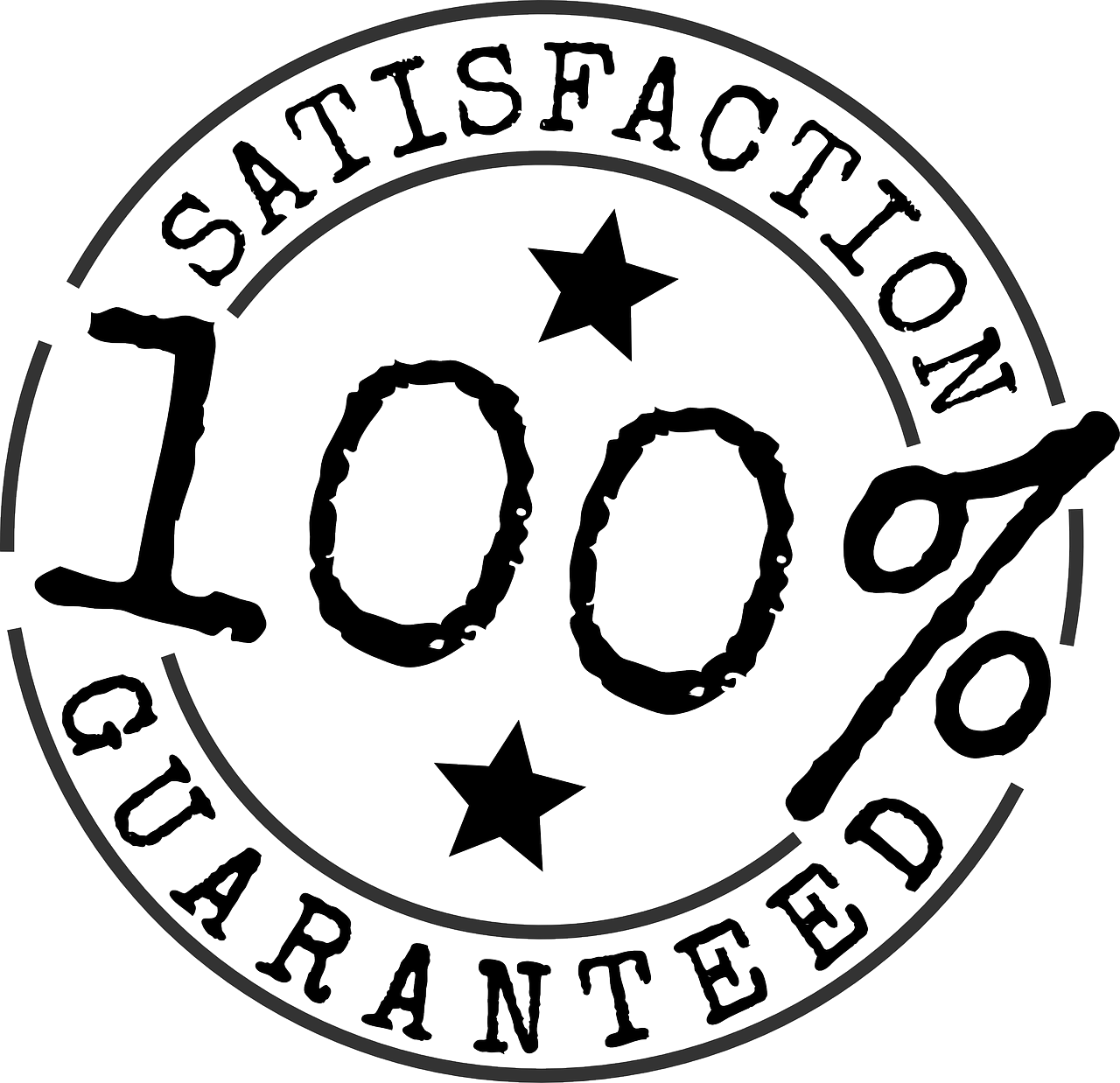 All classes come with a 30 day money back guarantee. If you aren't happy with your purchase, simply request a refund within 30 days.
REGISTER NOW!
Get The Essentials Tote video class for just $38.69 CAD