About the class
Anywhere you can watch a video on your computer or mobile device, you can take this class.
Step-by-step demonstration of how to make Bucket Bags
In this series of video lessons, veteran instructor Kelley Richardson walks you through it.
Sew in the familiar comfort of your own home.
Make your project on your own schedule.
Unlimited access. Log in whenever you'd like.
Questions? Just ask and you'll get help.
No need to buy the pattern: it's included in the class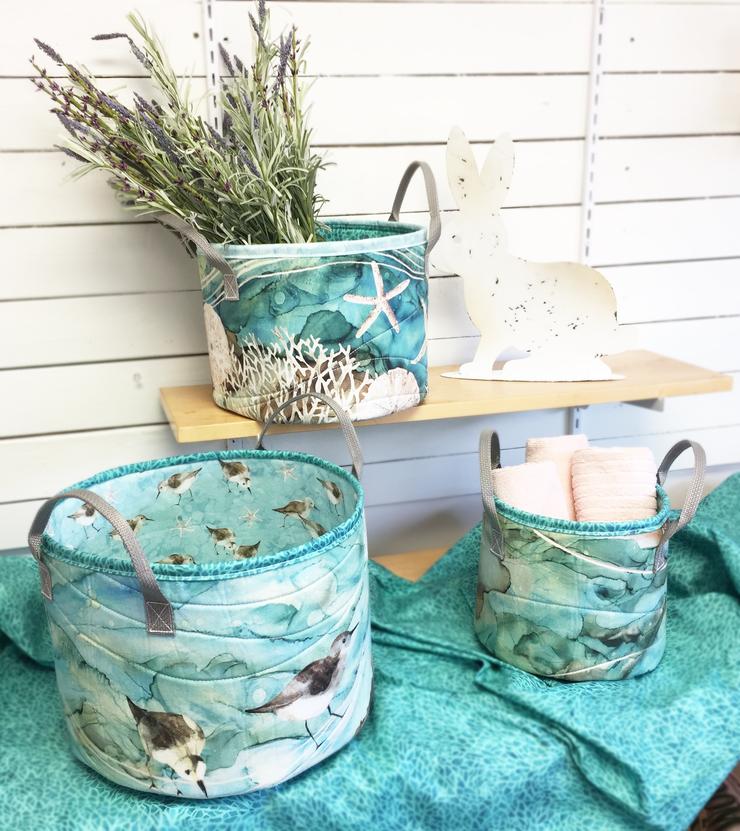 Pretty up your storage
Storage containers can look drab and boring, but they don't have to. Make these bucket bags and get storage solutions that fit perfectly with your decor - because you choose the fabric!
Make them with a border print cut on the length or with regular yardage cut on the width.
Buckets measure:
Small Bucket - 8"D x 7"H
Medium Bucket - 10"D x 8"H
Large Bucket - 12"D x 9"H
Comments from those who have made Storage Solutions Bucket Bags
...I finally decided to get busy and make these storage bags. They were sew much fun to make and certainly brighten up my sewing room.

Marg Gibson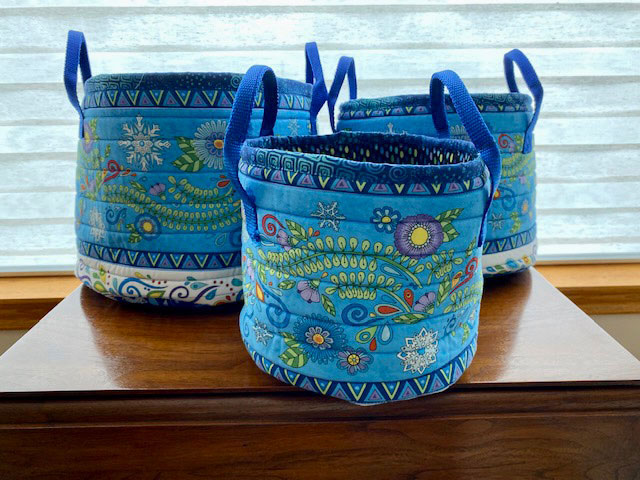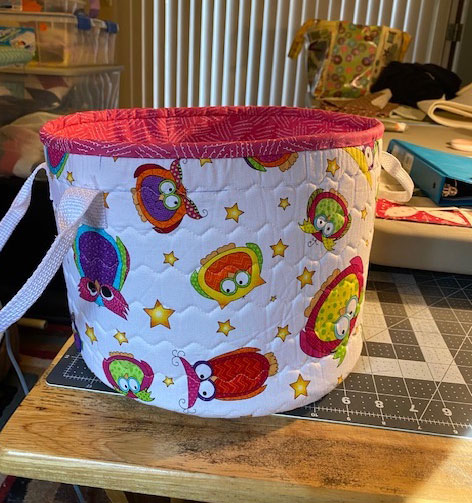 "I've made two different bucket bags and can't wait to make more!"

Judy Yeoman
My selection of storage bags, using fabrics from my stash. A fun project, will make more for Christmas gifts.

Marjorie Stevens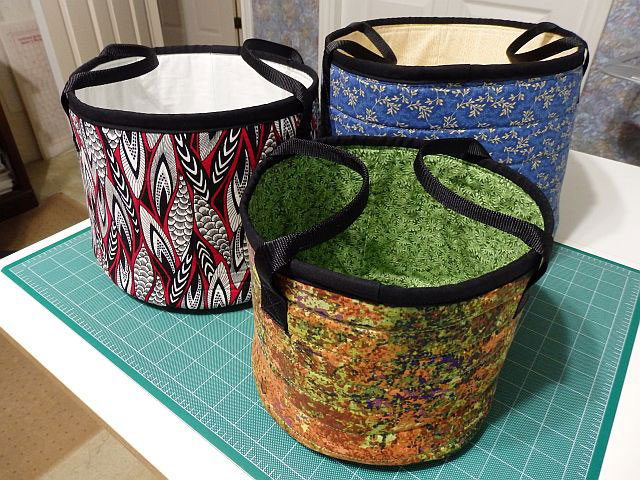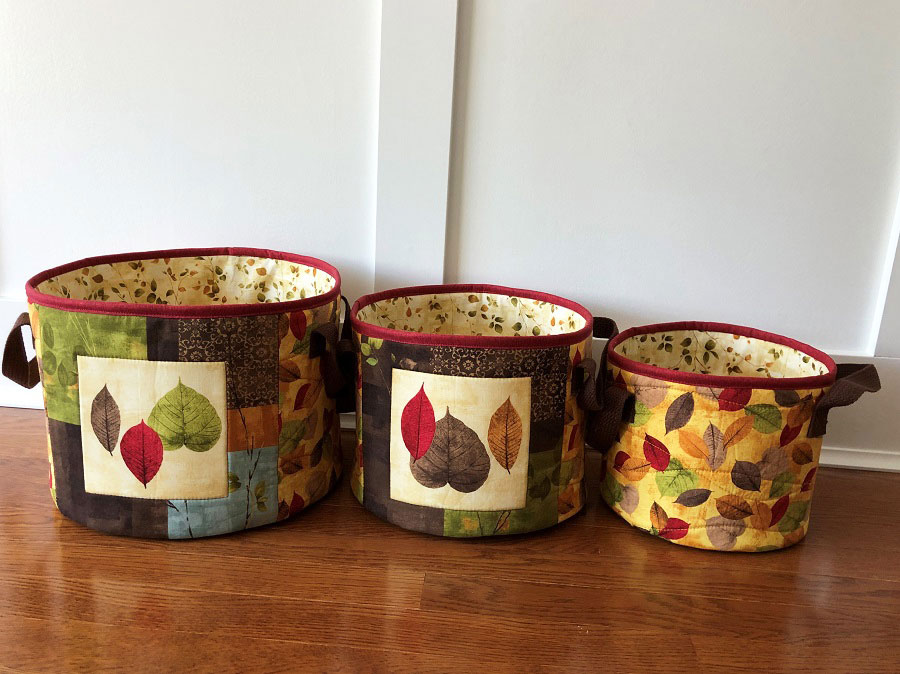 This is the fourth set I have made/gifted and the recipients were thrilled to get them.

Judie Sparling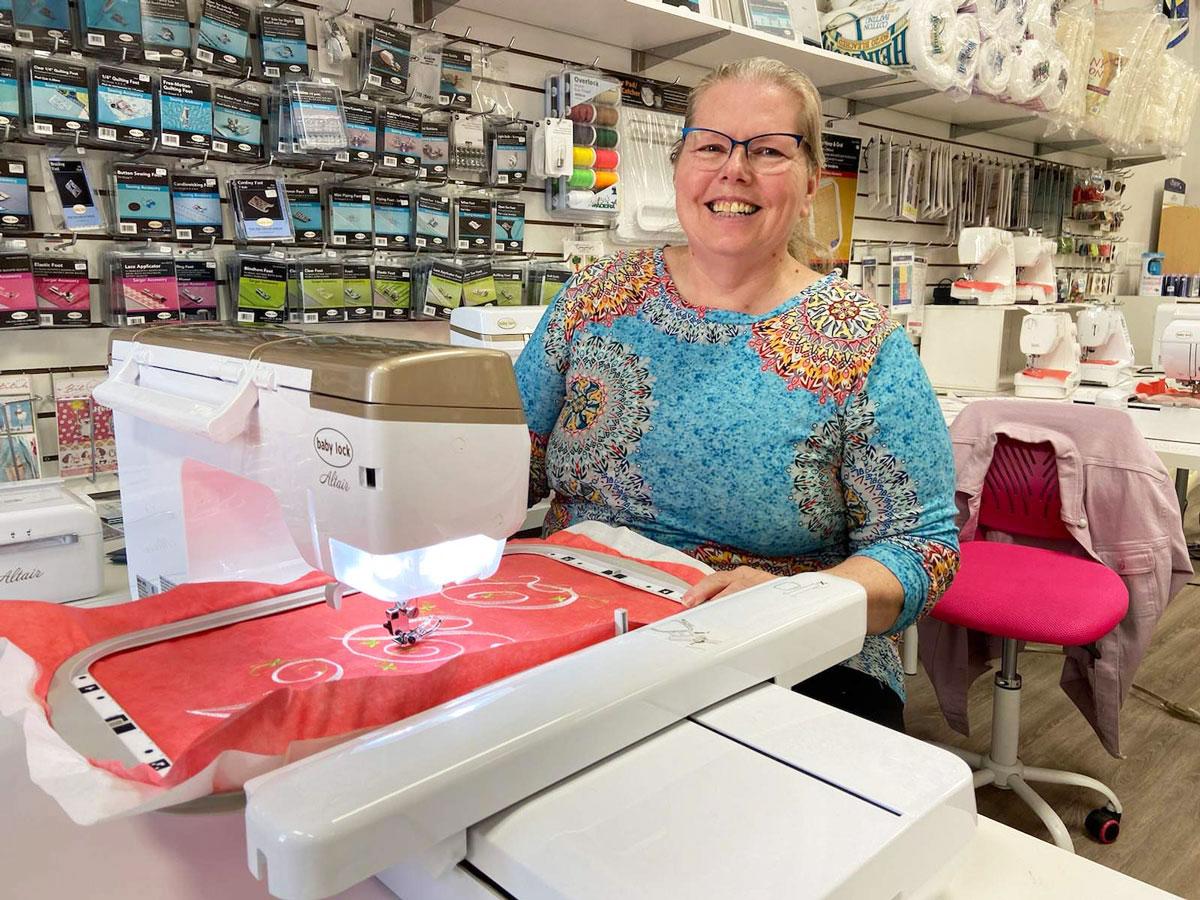 Kelley Richardson loves to sew. It's her happy place, she often says.
Mix that with a flair for teaching, and you have an instructor who walks you through your project anticipating the sticky spots and answering your questions just as you're about to ask them. 
She's taught live classes in the London, Ontario area since 2008 and teaches online for ABQ Sewing Studio's Block of the Month quilt classes.
What you need to make this project
No need to purchase the pattern in advance
You do not need to buy the pattern separately as the templates used in the project are provided as a download in the class, along with a full list of supplies you'll need.

Intermediate Sewing Skills
You don't have to be an expert seamstress, and no previous bag making experience is required, but you do need these sewing skills:
Ability to follow basic sewing directions for pinning, basting, and stitching.
Know how to use rotary cutting tools and cutting mats.
Awareness of pressing techniques.

Sewing Machine
Sewing bags involves some heavy seams and a sturdy sewing machine in perfect working order is your best bet. The machine does not have to have any fancy stitching capabilities. It should be able to handle some bulk but certainly does not need to be an industrial machine.

Fabric & Supplies
FABRIC SUPPLY LIST
We recommend using quilting weight cottons. Cutting directions are based on a fabric width of 40".
Main Fabric - Border Print (cutting on the length) 1 1/4 yd., 1.1m OR Cutting on the Width - 7/8 yd., .75m
Base Fabric and Medium Bucket Binding - 1/2 yd., .45m
Lining for Small and Large Buckets - 1 yd., .9m
Medium Bucket Lining, Large and Small Binding - 1/2 yd., .45m Bosal™ or By Annie's™ Single-sided Fusible
Foam Stabilizer - 36" x 58"
1" wide Nylon Webbing - 2 1/2 yd., 2.3m
NOTIONS
90/14 topstitch or Jeans Needle
Matching thread, 12 weight or topstitching thread to match the outer bag
Removable marking tools
1/4" foot
Rotary cutting tools
Basic sewing supplies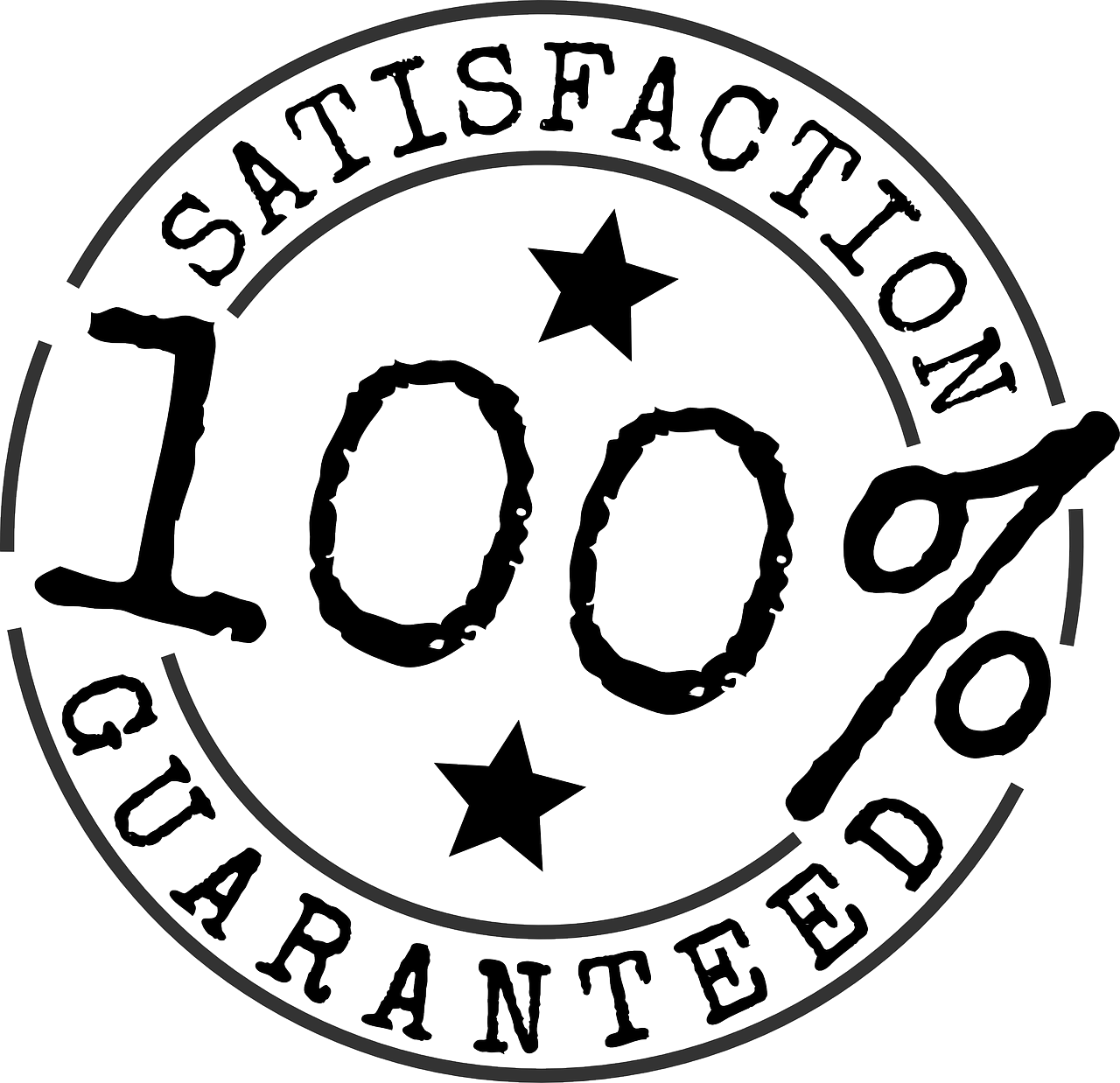 All classes come with a 30 day money back guarantee. If you aren't happy with your purchase, simply request a refund within 30 days.
Get the Storage Solutions Bucket Bags video class for just
$38.69 CAD